Are you seeking a deeper understanding of self that will elevate you to the next level?
Are you tired of feeling as if you've lost meaningful connections with those around you?
Are you seeking a deeper understanding of life?
Then Meditation Mastery is for you!
In all roles of life, you are expected to be many things, to have answers you may not have, to be someone you may not feel that you are.
Embracing a deeper connection with yourself is the gateway to self-discovery, heightened intuition and more security in your future.
Learning the techniques and tools in this course will not only give you a strong foundation for which to continue creating your success in all areas, yet also give you a better understanding of how the human mind, body & soul interacts on your vibrational energy.
Our thoughts create our reality.
Step into your super-power by tapping into a strength you never knew existed!
Magnify your current reality into the dream life you envision!
Our bodies are capable of greatness, yet when you unleash the capabilities of the mind, you open a world of endless possibilities that are life changing!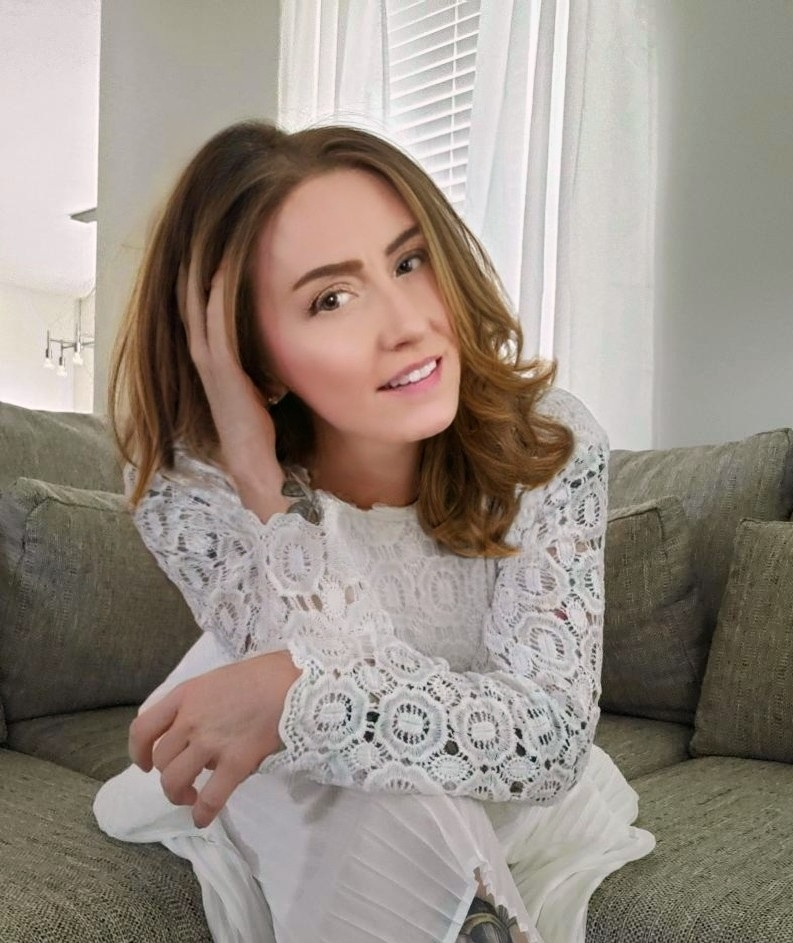 I am absolutely passionate about meditation. That's why I've made it my mission to teach others that the power of our thoughts have the ability to create the change you seek.
You see, several years ago, I was at my darkest point and knew I needed a massive change. My intuition was screaming at me to follow my path, yet I kept pushing it aside in fear - to remain in my comfort zone. Realizing that my happiness is of greater importance, I decided to make a change.
I researched, learned from the best, hired mentors & coaches, became a certified coach & NLP practitioner and began my journey to teach you!
Relationships should be the most cultivated aspect of our lives; simply because without relationships, romantic or platonic, we are merely existing - not truly living.
Here is where you gain a deeper understanding of yourself on a soul level that will amplify your life and attract abundance.